Rodrigues is a tiny and isolated island in the Indian ocean, 650 km east of Mauritius. A tropical jewel of 108 km2, surrounded by a lagoon of 300 km2… It makes you dream? Well, this is only the beginning!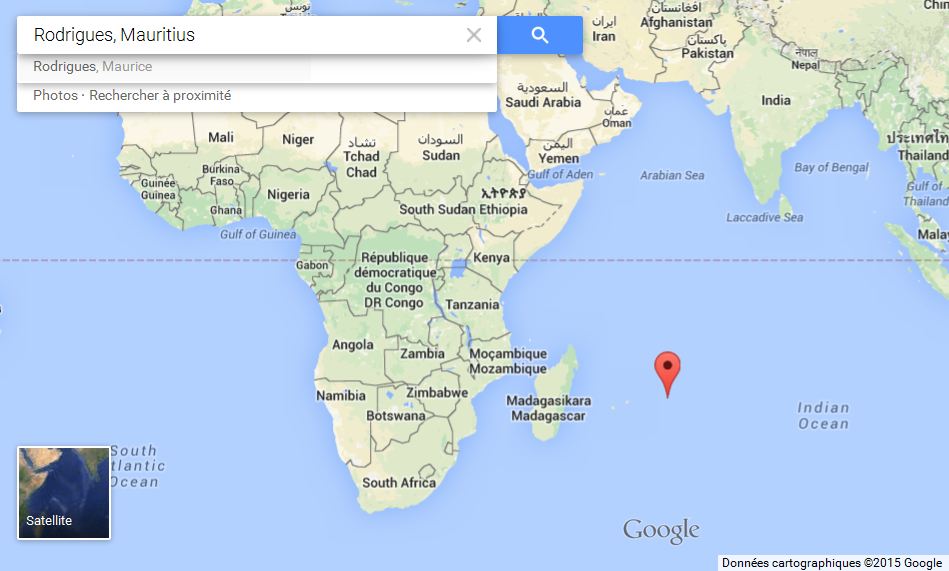 WHY IS RODRIGUES MAGICAL?
Because it is one of the few places in the world where all sense of time is suspended. All those who visited Rodrigues will tell you: a tasty slowness reigns on the island. It is as if you had hit the pause button on. A delighted pause. A parenthesis cut off from the world. Another dimension. Rodrigues is also rightly nicknamed "the island without stress". I spent a little more than two years on this still unknown paradise. Two years where the words "anxiety", "insecurity" and "agitation" disappeared from my vocabulary.
HOW CAN RODRIGUES BE TIMELESS?
Lost in the Indian ocean, far from everything, 650 km from the nearest island, Rodrigues is probably located on a cross-dimensional rift. But more seriously, the time seems suspended because the island is absolutly quiet. With less than 40,000 inhabitants, the island does not even have a redlight. It gives you an idea of the traffic.
In addition, Rodrigues is so remote from the rest of the world that it has been spared from mass tourism and excessive development. The inhabitants have preserved nature but also the authenticity, the peacefulness and the"old-world" look of their island. Visitors from the nearby islands often say that Rodrigues looks like Mauritius or La Reunion 50 years ago.
Finally, the Rodriguan people are the incarnation of serenity and peace. They are cool, really. If you go there, you would surely find it hard to relax and let go… but once you'd have adopted the Rodrigues rhythm, you would find  it very difficult to return to city life. Believe me!
Shark, my Rodriguan dog, offers you a small preview of local landscape:


Obviously, paradise does not exist on Earth. Rodrigues also has its less positive aspects. Nevertheless, it is close to the idea that I have of Eden. In short, I fell deeply in love with this island and I'll always bear it in my heart.
FIND OUT MORE:
The
site
of
the
Tourist
Office
of
Rodrigues
.
You've already been to Rodrigues? Share your experience with me!
Are you planning to go over there? I'll be happy to share my tips!
For the others, put Rodrigues on your wish list!
Photos & contents @ The Tropical Dog 2015-2017.