When you think of Greece, I bet you imagine your vacation on one of its hundreds of islands. Mykonos, Santorini or Paros in the Cyclades; Zante, Korfou or Kefalonia in the Ionian Sea, or even Crete or Rhodes. All these islands are amazingly beautiful. In fact, Greece has more than 9,000 islands (and islets) of which about 200 are inhabited. But islands represent only 1/5 of the total area of the country and yet they attract most visitors. So clearly,  the majority of the country is unexplored by foreigners.

My paradise lies off the beaten track, far from the tourist areas, in that Greece that very few people know. It is a small piece of the Northern Peloponnese, 200 km West of Athens. The Peloponnese is that huge peninsula connected to mainland Greece by the beautiful Corinth canal.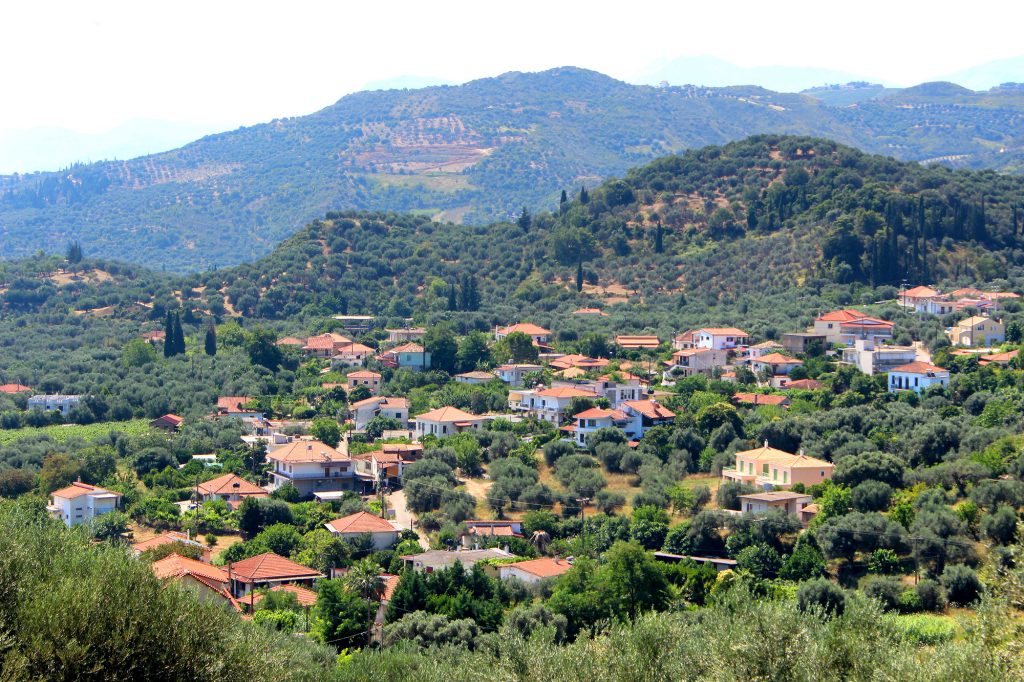 Ziria is located between the towns of Aigio and Patras, in the region called Achaïa. This is where my mother was born and where I spent every summer of my life.
Between sea and mountains, turquoise waters and verdant forests, pebbly beaches and hundred-year-old olive trees, wild creeks and fields of vines…


Ziria has approximately 600 inhabitants, most of whom are farmers and produce mainly wine and olive oil. Therefore, the life of the village is punctuated by the harvest of the grapes in September, then the olives' in November. There are also a few beekeepers who have installed their hives in the surrounding pine forests.



Ziria
is
very
peaceful. Still, it has
a school and
a few
shops
,
including
3
restaurants
and
a
small supermarket
.
In t
he
summer
afternoons
,
the
life
of
the
village
is
suspended
. The only sound you can hear is
the
song
of
the
cicadas, because
for
all
villagers
the
nap
is
a
sacred
moment
.
However
,
by
nightfall
,
the
streets
come alive
and
children
gather
to
play
on
the
village
square
,
in front
of
the
beautiful
Orthodox
Church
.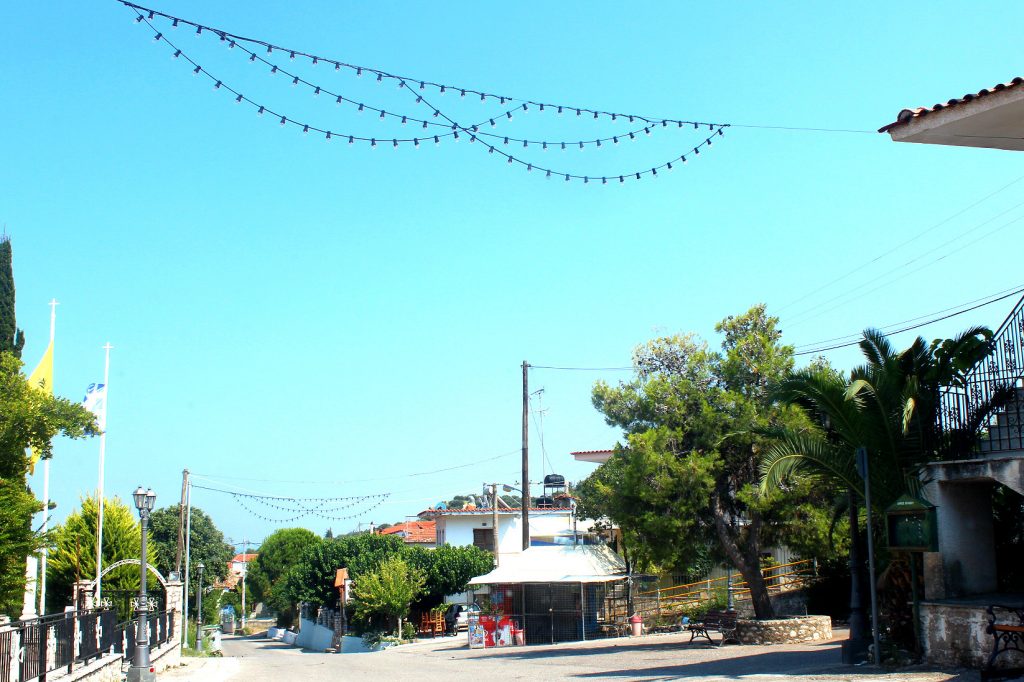 Ziria is secret because it is very little known. Only a small sign indicates the way to access it from the old road linking Aigio and Patras. However, this village hides so many treasures to offer to visitors looking for authenticity, tranquility and nature…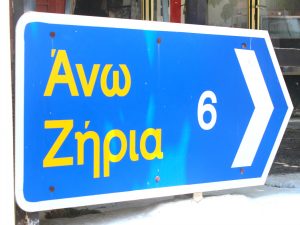 HOW TO GET THERE ?
Flight to Athens: website of Athens airport  –  Flights to Araxos: website of Araxos airport
You can get to Ziria by bus from Aigio and from Patras.
WHERE TO GO OUT?  Read my article on my favorite beach bars
Photos & contents @ The Tropical Dog 2015-2017.