Arcachon is a small seaside city located approximately 65 km south-west from Bordeaux, on the Atlantic coast of France. It is one of my favorite day-trip destinations around Bordeaux. Arcachon is accessible by train in 45 minutes and you only need a few minutes walk to get from the train station to the beach. Of course, you can also get there by car as we did on a sunny day this winter. Put your sunglasses on and let's go 😉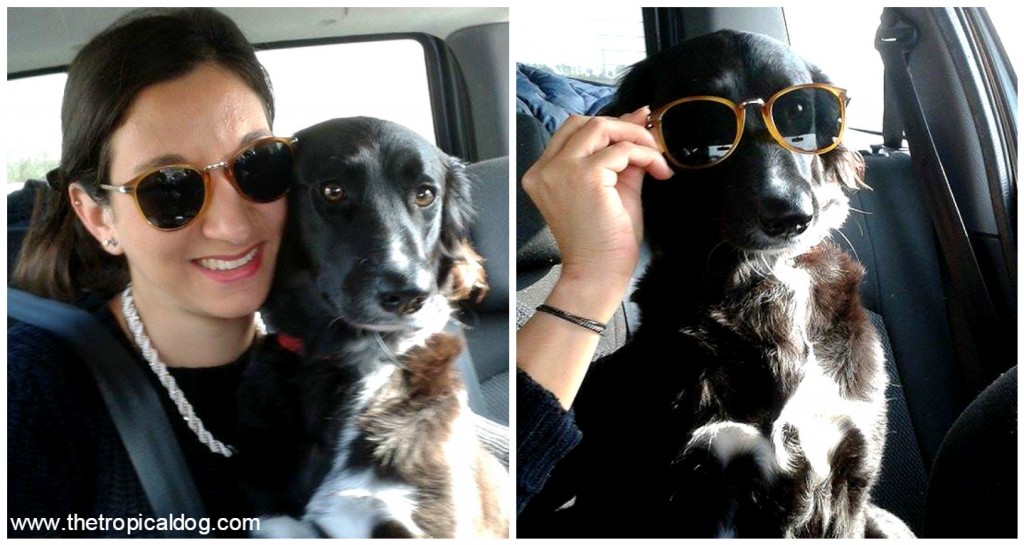 *
MORNING WALK ON THE SEAFRONT OF ARCACHON
Arcachon is a touristy spot in summertime and its main beach can be really crowded. I'd rather go there off season to make the most of it. The town is very nice and calm. There are a lot of small stores, coffee shops and restaurants, but also a beautiful seafront. It's very pleasant to sunbathe, walk or run with your dog on the beach.
More information on the website of Arcachon Tourist Office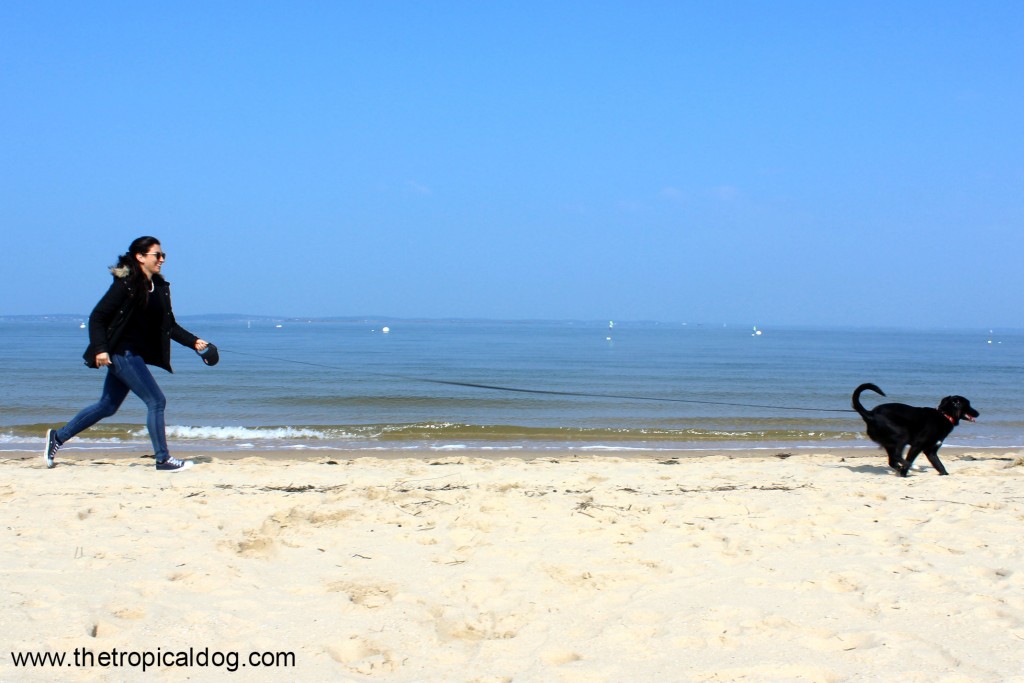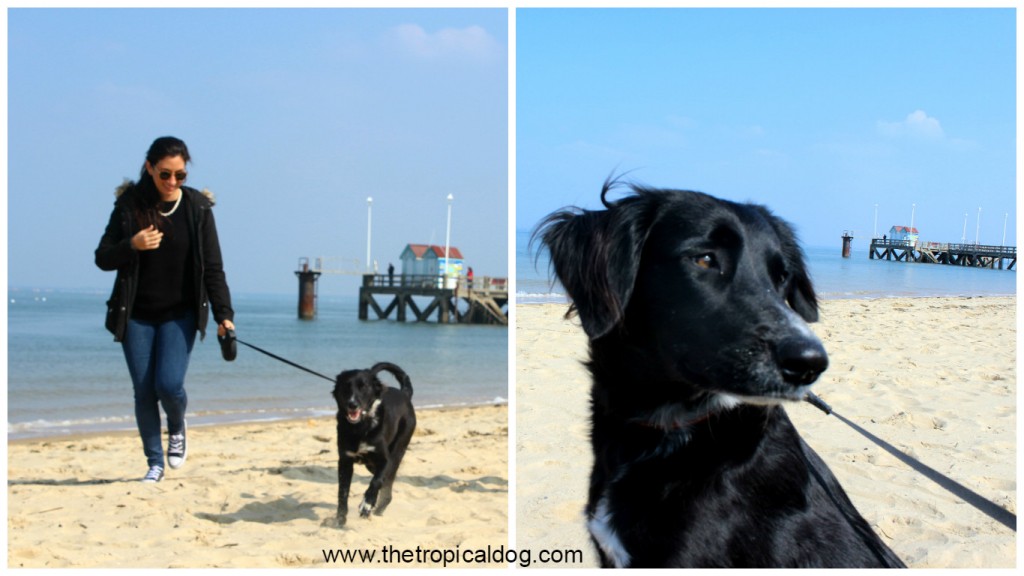 *
LUNCH IN A DOG FRIENDLY RESTAURANT
Last time I went to Arcachon with Shark, I discovered a very nice dog friendly restaurant, far from the touristy area. The food is really good, the prices are fair and the place is welcoming. You can either eat indoors or outdoors and dogs are allowed in both places.
Restaurant Le Bassano: 18 boulevard de la Plage, Arcachon – Yelp and Facebook
– More information on
*
AFTERNOON AT THE DUNE OF PILAT
The Dune of Pilat, located in the Arcachon bay area, is the tallest sand dune in Europe: around 500 m wide from east to west and 2.7 km in length from north to south. Its height is currently 110 meters above sea level. On its top, the view is outstanding: the Atlantic ocean on the west and the forest on the east. This unique natural monument is a protected area but dogs are allowed on leash. Don't miss out the sunset from the top on the dune, it's magical! More information on the official website of the Dune of Pilat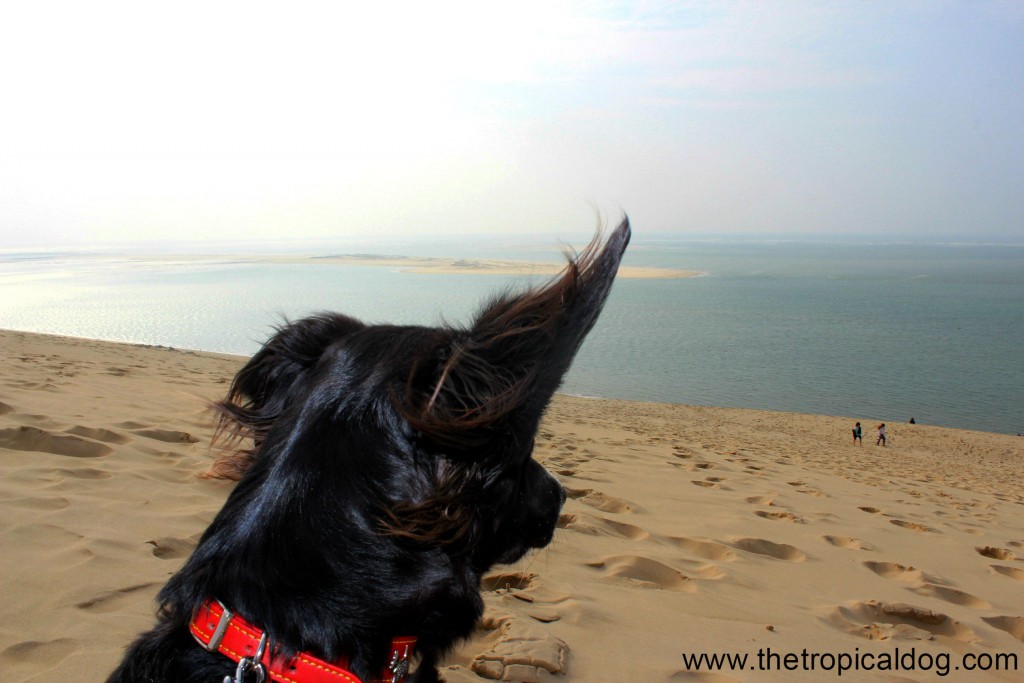 Ready to explore Arcachon and the Dune of Pilat with your dog? 🙂
Photos & contents @ The Tropical Dog 2015-2017.