To celebrate the 6-month birthday of the blog last January 2016, we launched a new series called "Dog lady" in the Inspiration section. A Dog Lady is a woman who, like me and maybe like you, has a beautiful story with her dog. I either met her in real life or on social media. Her story moved me, which is why I share it with you on my blog. The fourth Dog Lady that I want you to meet through 10 questions is Nicole. We have been following each other on our blogs and social medias for a while. She has a handsome dog named Luke who shares her adventures in the USA. Here is their story!

1- Nicole is…
A communication professional, project manager, and freelance writer. It is her belief that in order to create change we must initiate a series of conversations leading towards sustainable outcomes. She makes every attempt to educate those around her about the outdoors and its importance; hopefully leaving the world a little better than she found it. Some of her favorite activities are camping, hiking, and sailing (although Luke doesn't care for water sports).
2- Luke is… 
Luke is a 2 1/2 year-old Border Collie-Heeler mix. He is extremely smart and prides himself in opening doors and keeping me on my toes. He loves to run and play and he still has energy to spare. He is agile, graceful, and fast all-at-once. Luke is a sensitive boy and cares about his mama dog, Nicole very much. He likes to play at daycare and his a true lady's man.
3- How did you and Luke meet?
We met online. I had looked for a dog for over two years when I met Luke. I scanned the classifieds and the adoption clinics looking for the right dog every weekend. Finally, there he was. I remember thinking how darn cute he was. I called and that lady on the other end of the phone said that "nobody wanted him, he is too much to handle." I drove out to meet her at a local gas station and she handed him to me. He nuzzled his head next to mine and it was love at first sight. He has been crazy at times and he needs a job to do but as long as I keep him busy we are good. He has been an incredible addition to my life and I can't imagine life without him.
4- You own a blog called "The Wandering Werewolf". What is it about?
The Wandering Werewolf, has a goal to help those of you traveling with (and without) your furry-friends to do it safely and have a howling good time. We give you fun ideas about off-the-beaten-path locations and reviews on lodging options. If you are wondering "why a werewolf?" then you may want to visit our "Walk like a Werewolf" page so you can learn how this site came to fruition. The Wandering Werewolf will take you places you may not have known existed. We are headquartered in Utah, home of the "Mighty Five National Parks,*" the "Greatest Snow on Earth,"* and one of Utah's best kept secrets, Great Salt Lake.*  We also have a variety of adventure writers and have traveled all over the United States and want to share our best (and sometimes worst) finds with you.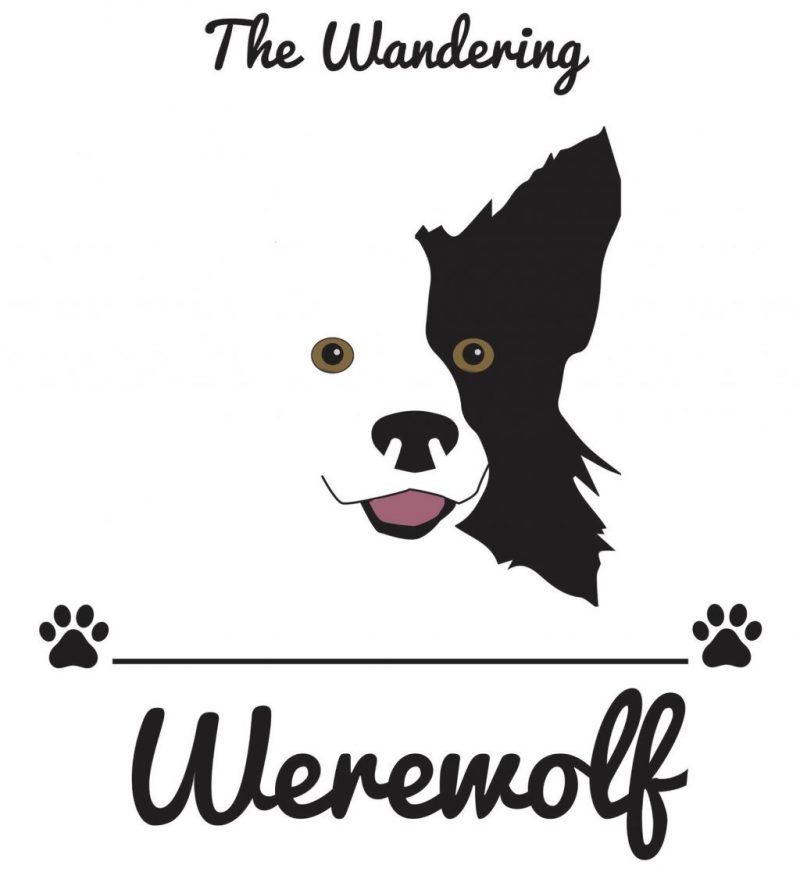 5- Where have you traveled with Luke?
We keep our travel with Luke local. He has some challenges with anxiety and new people so we don't go too far from home with him. He loves Great Salt Lake, small towns, Yellowstone and Teton National Parks. He loves going in the car and taking long walks.
6- How do you organize your travels with Luke?
We are set up to take off and go at any moment. I have a human "go-bag" and a "K9 go-bag" that both contain emergency supplies, water, treats, an extra harness and leash as well as a few other goodies. Luke always wears a harness and is seat-belted into the car so that he doesn't become a projectile in the event of an accident. Also, it keeps him in the back seat where dogs should be (not in front making it difficult to drive).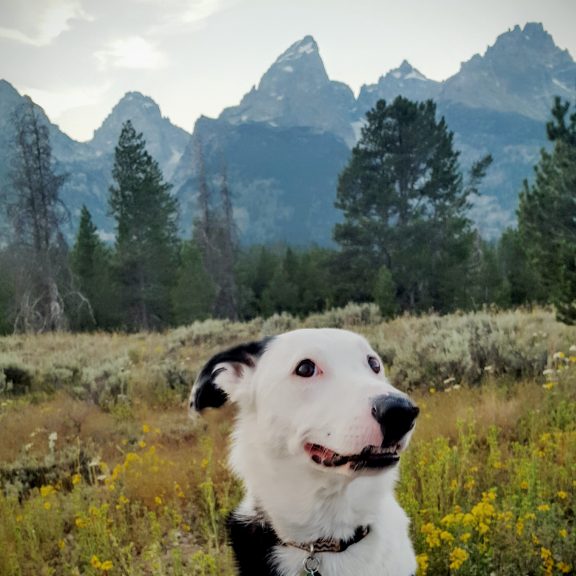 7- What are the most dog-friendly place you have been to in the USA?
I would have to say that Jackson Hole, Wyoming is pretty dog friendly. It seems that there is a dog in every coffee shop. Although, with that being said it is a challenge to take dogs into the nearby national parks.
8- What is the best moment you shared with Luke during your travels?
Any moment we are together in nature is good but my favorite memory would be swimming together at Great Salt Lake. The water is very salty there (eight times saltier than the ocean) and because of this you float. This made Luke pretty nervous but after he realized I wasn't leaving him he calmed down, as much as he could, and swam with me.
9- What places would you like to explore with Luke and why?
I would like to take Luke and try out some back country camping. Most of the state and national parks are so crowded that I would like to get even further off the beaten-path than most dare to go. It's quieter out there.
10- What advice could you give to people who hesitate to travel with their dog?  
My best piece of advice would be to really listen to your dog. Learn his/her body language and what signals he/she gives out that indicate they are stressed. If you don't do this you are likely setting both yourself and your dog up for failure. Keep your dog under control and well-trained. Not everyone loves dogs. When setting out on an adventure always prepare for the worst and chances are that whatever happens you will handle it well. Start with small day trips and work up to longer weekend and eventually week long trips. Enjoy and have fun.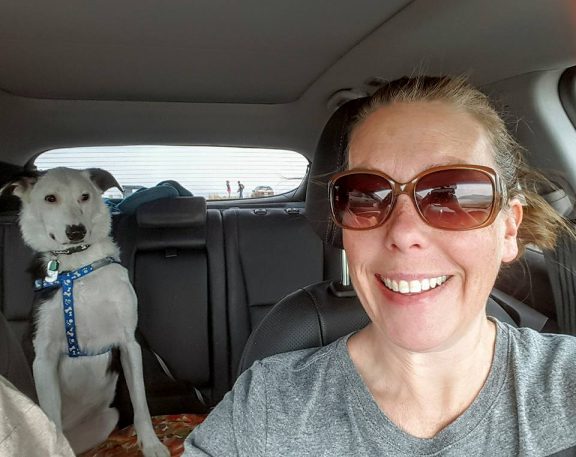 More about Nicole and Luke on their blog The Wandering Werewolf – Facebook page – Instagram account
Thanks to Nicole for answering our questions and allowing us to publish her pictures!
Content © The Tropical Dog 2016 – Pictures © Nicole Anderson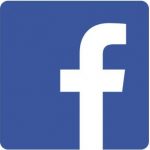 You don't want to miss our next article? Like our Facebook page!
  You want to follow our everyday adventures? Follow us on Instagram!