During our stay in Morocco, in the beginning of 2015, we took a road trip from Rabat to Southern Morocco with Shark and a couple of friends. After Agadir, we spent a day in Taghazout. This very picturesque fishing village is considered Morocco's premier surfing destination. You can walk through the sinuous alleys, admire the colorful houses and the panoramic view on the Atlantic ocean, then hang out on a small restaurant's terrace and enjoy the laidback atmosphere… We share with you the best of our pictures!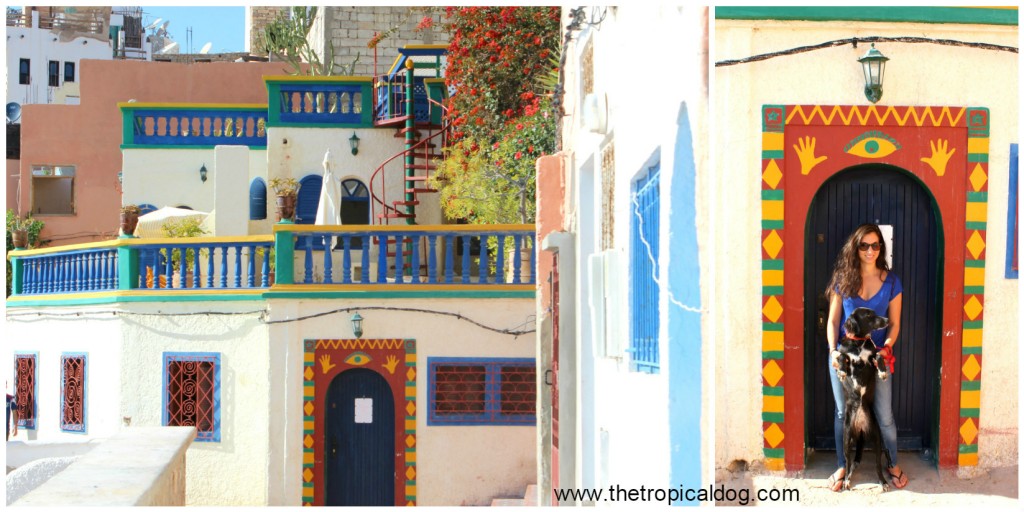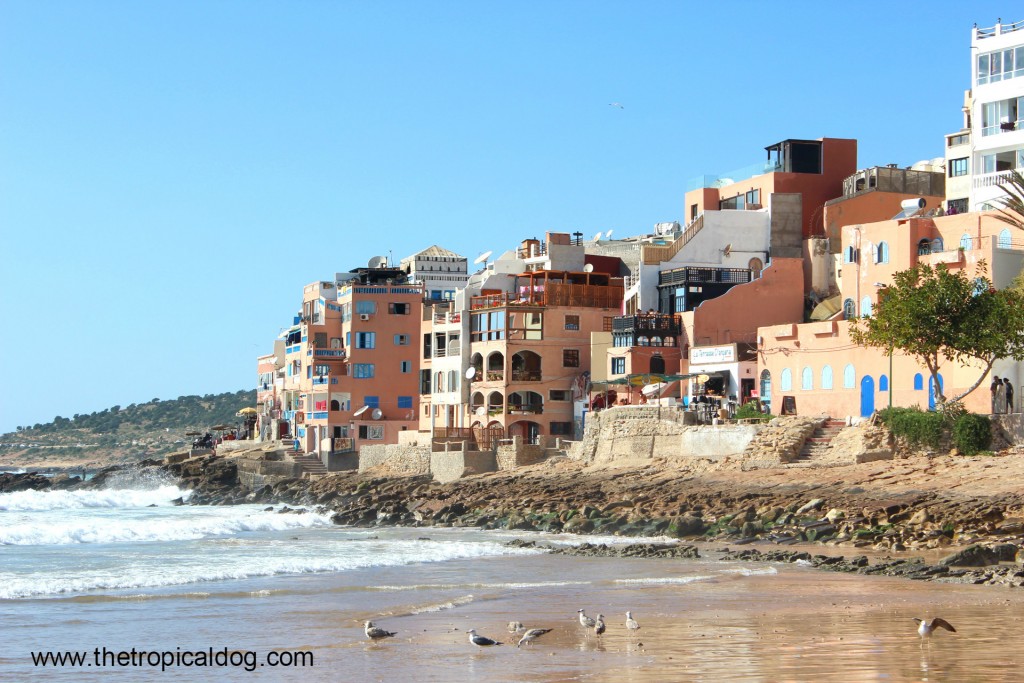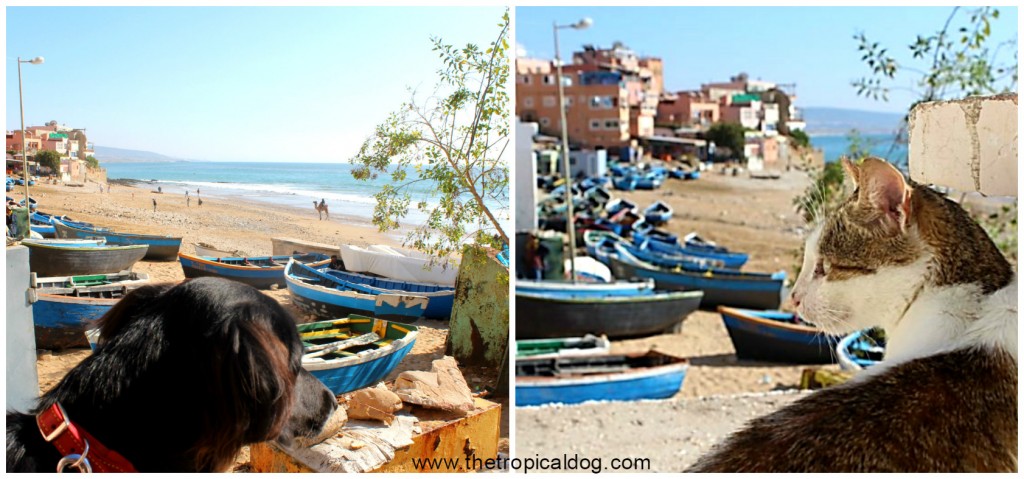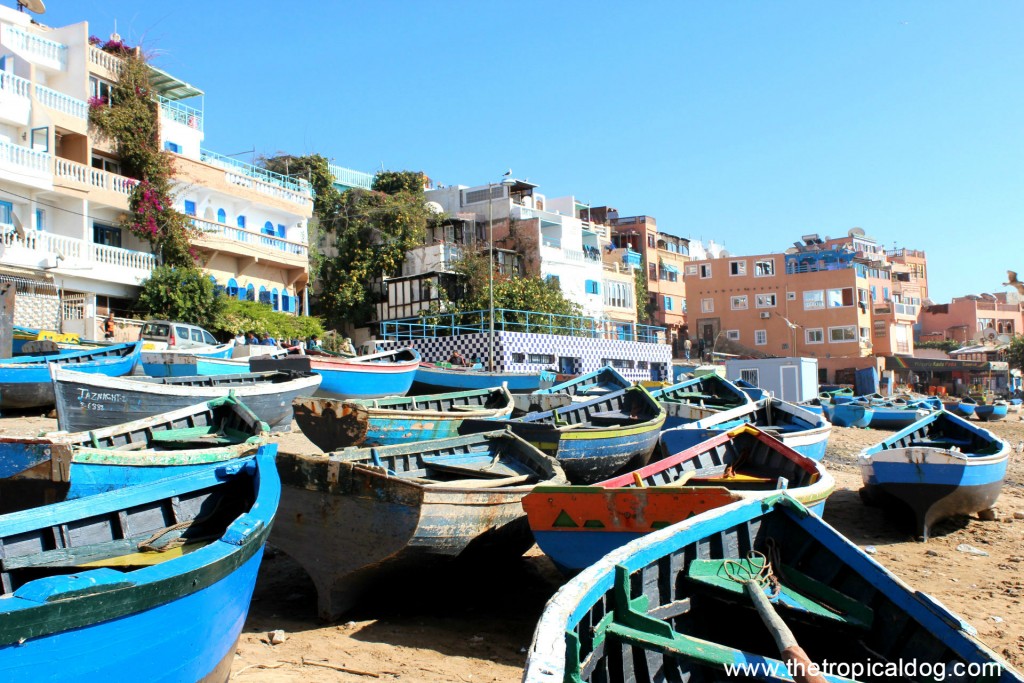 Make sure to have a tasty tajine and mint tea at this beautiful little restaurant in front of the ocean!
Restaurant "Mirando el mar" – Taghazout seafront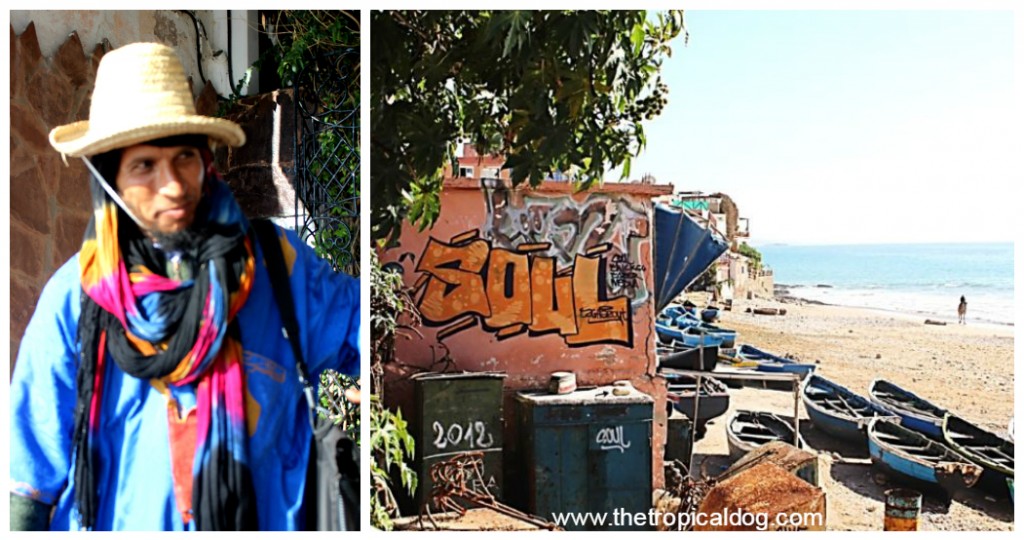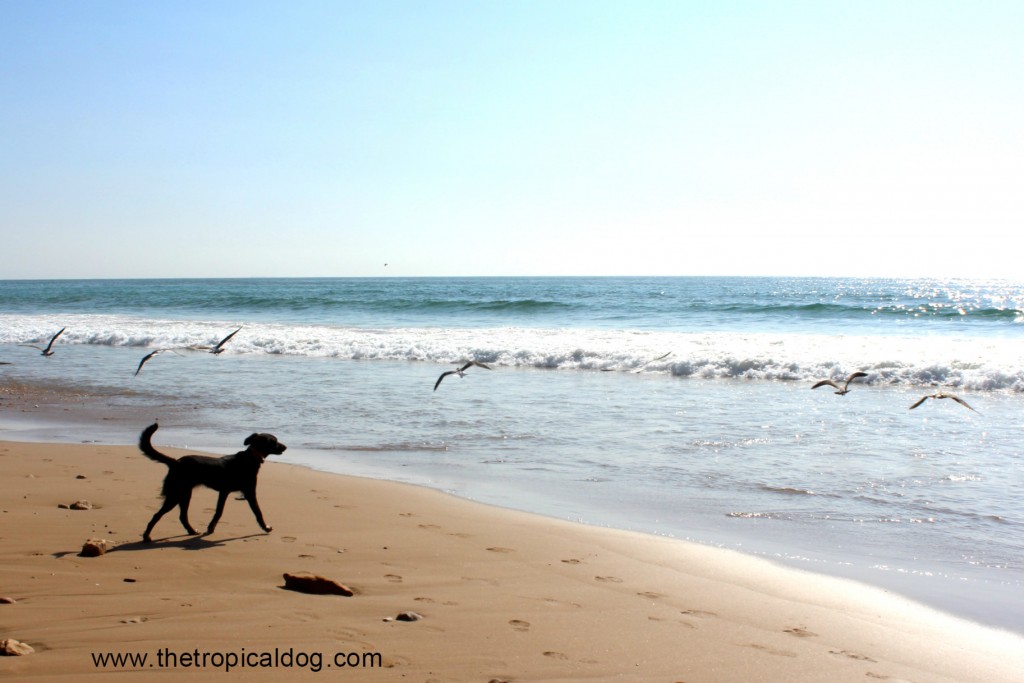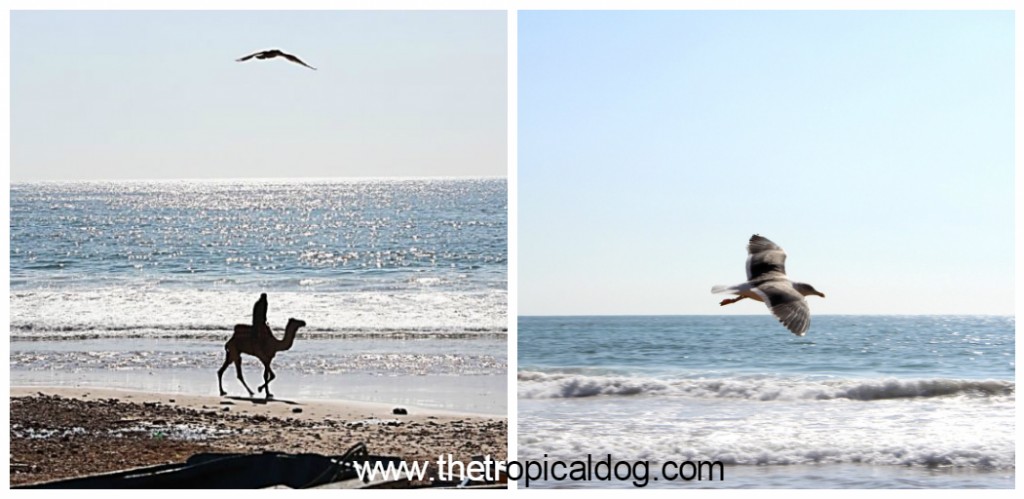 Did you enjoy the journey? 🙂
*
SPECIAL THANKS TO FANNY AND MEHDI WHO TOOK THIS ROAD TRIP WITH US!
Photos & contents @ The Tropical Dog 2015-2017.