If you share your life with your dog like me, you surely love dog frienly information and services. Good news! The increase of the number of pet lovers and the ideas of entrepreneurs who also have a pet lead to the creation of beautiful initiatives in France. They aim to offer customized services to our dogs and pets in general. Shark and I are huge fans! There are 7 initiatives made in France that every petlover should know and use.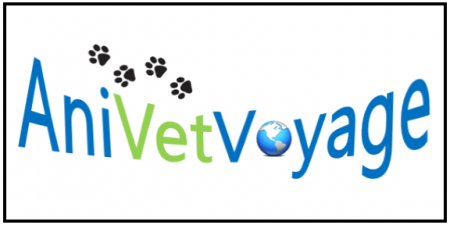 Tips and formalities to travel with a pet
The French veterinarian Dominique Lachapèle created this website in 2014 to allow pet owners to prepare calmly their travels with their dog in more than 115 countries, with the help of a vet. Regulatory information are carefully verified before getting online and are checked regularly. An essential website!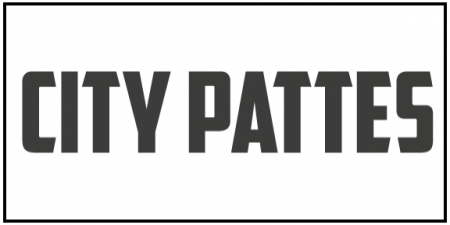 The first urban magazine for pet lovers
Citypattes is  a free quarterly magazine entirely dedicated to pets and created in 2015 by David Boisseau (and his Belgian shepherd Lago). It's distributed in France (at vets, Fnac store of Bordeaux, and Mon Animal Privé deliveries), but it's also available online. Stories, information, portraits and tips about our best friends on glossy paper!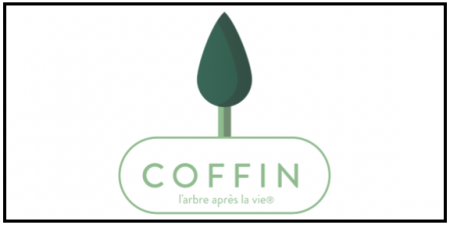 The poetic and ecological solution to pay tribute to a pet
Since 2015, this company conceives 100% biodegradable coffins for small pets (less than 8 kilos). Cofounded by Laura Iriart, the coffin contains seeds in its top, which allows a tree and flowers to grow at the place where the animal is buried. A beautiful way of making live the memory of our best friend!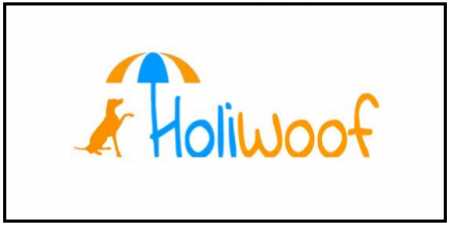 Holiday rentals with a dog
Launched in 2016, HoliWoof is a website which references the holiday rentals where dogs are welcome in France and elsewhere. A simple and effective tool to find dog friendly accommodation that meets both dogs and humans needs: geolocalisation map, specific crieteria search for our dog, etc. We love it!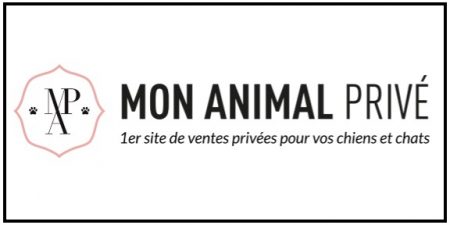 First website of private sales for pets
This is an online sale website founded in Bordeaux in 2015 by Severine Paraillous (and her bouledogue Boo). It offers private sales of brands for a limited period of time: food, toys, accessories and other products for pets with discounts up to 80%! The access to the website is reserved to members who have signed up.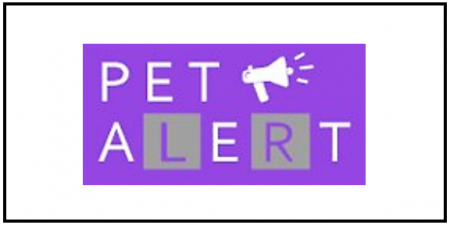 First community network dedicated to search lost pets
Managed by a wonderful team of volunteers, Pet Alert aims to find lost or robbed pets. Created in France in 2012 by Julien Muller, who lost his cat himself, the network extended to several European countries and the USA. The strengh of Pet Alert is the dedication of its members and the support they offer to pet owners.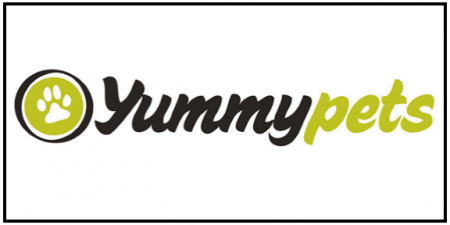 The first social network for pets
Created in 2011 by Mathieu cholon and Matthieu Glayrousse in Bordeaux, this Facebook for pets gathers 1 million of members, amonf them my dog Shark. It extended to Spain, Holland, United Kingdom, Belgium and Germany. The website also offers tips, information and online contest games!
 Note: many of these initiatives were created in Bordeaux. I heard of them because I lived in this French city for many years. Besides, Bordeaux is one of the most dog-friendly cities of France. Learn more: 7 good reasons to live in Bordeaux with your dog.
You know other dog frienldy initiatives in France or elsewhere? Let me know by writting a comment 🙂
Photos & contents @ The Tropical Dog 2015-2017.